At Naturetrack Expeditions, we don't do standardized tours. Our expert consultants give you the freedom to create tailor-made trips with their careful advice which has seen successful trips for the past years.
Ground Handling
Hand-picked destinations & lodges, the best picks.
Traveler's choice
Customize a trip itinerary 100% based on your interests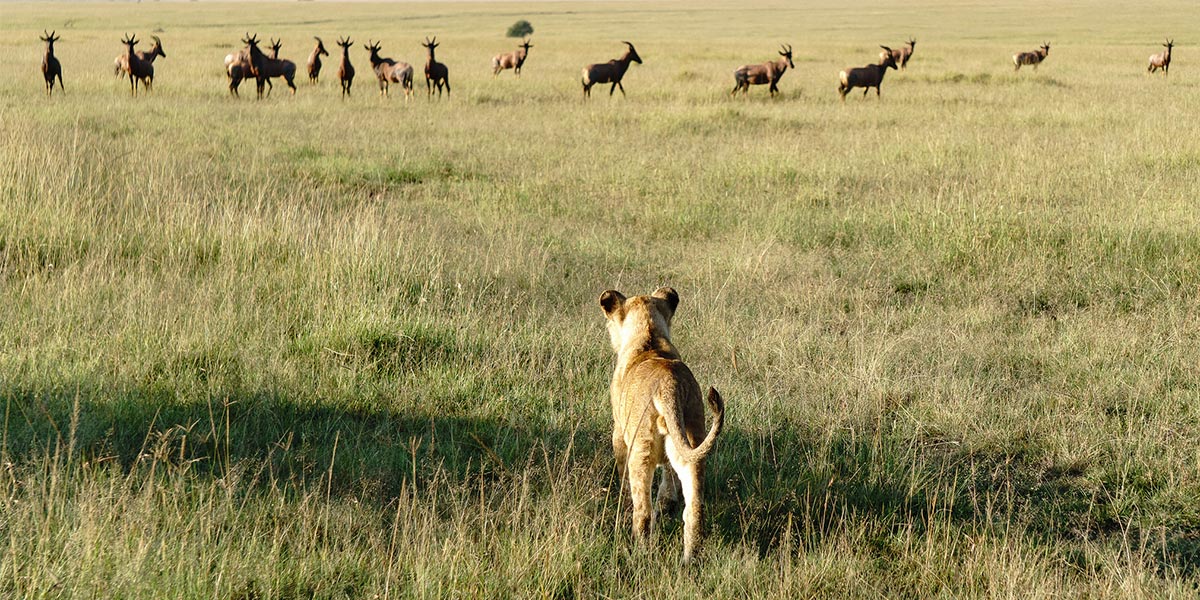 About Naturetrack Expeditions Ltd.
Naturetrack Expeditions Ltd. is a company formed and run by indigenous Ugandans.
Our staff have worked with the leading tour operators in Uganda and have extensive hands-on knowledge and experience in planning, coordinating and running itineraries. The company was formed with an objective of serving the traveling individuals, especially those who have discerning passion for the wilds of Africa, access some of the wildest and remotest parts of the East African bush.
As a team that has driven every road and walked every walk, we have detailed knowledge of the area and this is the knowledge we use to design and deliver a memorable experience to people looking to do it themselves.
We provide excellent and knowledgeable guides who speak English and really know and love their country. Not only will you view wildlife, but you also get the kind of wildlife interpretation that leads to a genuine understanding of what you are seeing. Being great travel companions our guides will introduce you to the diverse cultures of Uganda. Their commitment and love of the country make for a truly extraordinary experience.
We have trips for every travel interest and offer a full range of tours from easy to tough treks requiring top physical condition. We believe wonders of nature should be available to everybody, and encourage people of all physical capabilities to join our trips.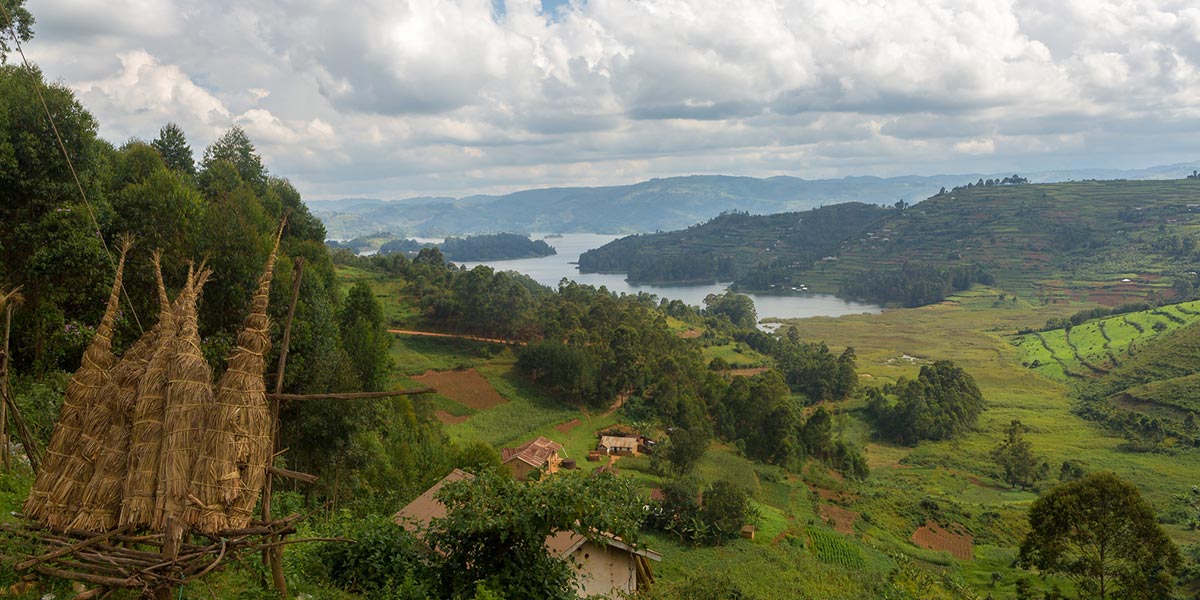 Our safaris travel concept:
As a tour operator, we have a clear travel concept that helps support our vision:
All our guests must enjoy an experience of a lifetime, every single time!
We focus on exciting safari itineraries, expert knowledge, reasonable prices, personal service and, not least, unforgettable travel experiences. In addition, it must be simple and easy to select and book the perfect trip.
Our intention and goal is to provide an experience that surpasses your expectations. We take great pride in everything we do, which we believe helps support our overall vision.
Interest in our travel concept has been overwhelming, and with our guests as our most important ambassadors, we have seen exceptional growth. We have succeeded in creating a healthy business which can exist for many years to come.
5 reasons to travel with us
1. Personal service from a dedicated team of specialists
Today, Naturetrack Expeditions consists of a small team of dedicated employees and specialists with extensive experience of East Africa's tour industry and of our destinations.
We are passionate about our tours and our vision of all our guests enjoying an experience of a lifetime on every single tour.
We aim to provide the best possible service, and it is important to us that you feel you are in safe hands. So you are welcome to contact us at any time – before, during and after your tour.
We also have guides at the destination who know the local area well and can answer any questions you may have about the country, its nature and wildlife or whatever else you are curious about.
2. Wide range of destinations in Africa
We strive to offer a wide and exciting range of travel destinations in Africa.
We currently offer safaris in East Africa destinations, which, depending on the destination, can be combined with a beach holiday, a city break or outdoor experiences at Source of The Nile.
Our destinations are selected on the basis of where our guests can enjoy the most exciting experiences for the best price.
3. Tried-and-tested package tours with price guarantee
Our package tours include airport/hotel transfers, accommodation, meals and exciting experiences, put together on the basis of our own experiences and bearing in mind what our guests wish to experience at the different destinations
We test run our tours ourselves to ensure that our guests enjoy high quality travel at the best price on the market.
You can see what you can expect to experience on the different tours by reading the daily itinerary before the tour.
4. Flexible departure dates and departure guarantee
We want to make it as easy and flexible for our guests as possible. So we have departures to all destinations – all year round. This way, there's sure to be a date that suits you, too.
We also offer a departure guarantee. This means that once your tour is paid for, it will go ahead.
5. We are a member of TUGATA & AUTO
This basically means that you are given protection by AUTO, both before and during the tour. As an AUTO member, we operate according to AUTO's Code of Conduct, ensuring high standards from us as a tour operator.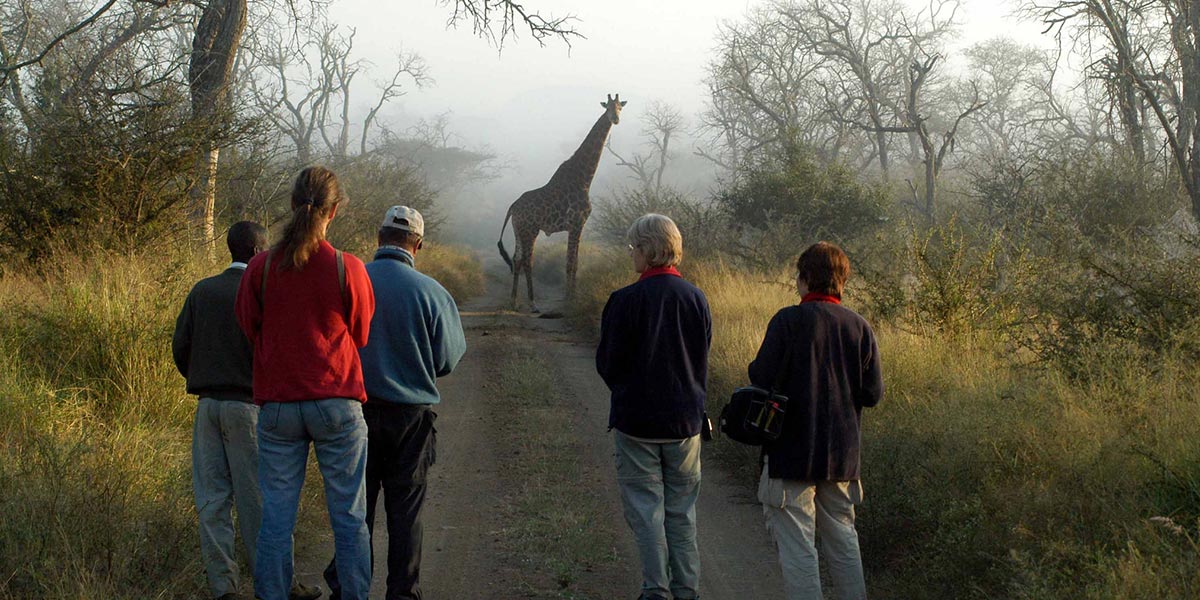 Responsible Travel
We make our living from organising tours to East Africa, but East Africa is so much more to us than business alone.
So, as a natural part of our core values, we wish to give something back to the continent that has given us and our guests so much.